( Pinball + Billiard ) / Tetris
BOX OFFICES is the new type box action puzzle game
which works with iPad™, iPhone®, iPod touch®.
Available on the App Store.

Price for iPad drops to FREE since Apr 4, 2012.
---
HOW TO PLAY
Flick the box in the green line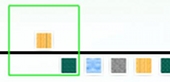 The boxes slide periodically. In each slide, the box size in the green line expands
and the color changes to the next one.
Wait the box of the expected color, and flick the box to launch into the game field.
You will be profitable to clear by waiting the expanded large box as possible.
But when the size of the box reaches to the green line, it will be launched
automatically (Limiter Release). Take care that the unexpected box will not be launched.



Hit the same boxes to break





When the box hits the same type of the box, the large box absorbs and merges small one (TOB).
The box breaks if the size is over the capacity (7.5 times a minimum size on the launcher).
The red guide line appears around the box when the size is close to the break size.



Break all boxes in the field to clear

You can clear the stage by breaking all boxes in the field.



Game Over

In each slide of the box launcher, the ceiling of the field is falling down a little.
The game is over if the ceiling height is under the remaining box height in the field.
When you break the box, the ceiling will be pushed up. Use this rule for your survival.

---
Open Entertainment Development Project
Sep 27, 2010 Launched
To develop this game as brand new entertainment with you,
Released program code of this application.
By your derivative work from this source code,
You can distribute as your application on the App Store.

You can sell as your application on the App Store.

Let's join our "Open Entertainment Development Project"
Aug 29, 2011 Released
BOX OFFICES Family by this open source
VN BOX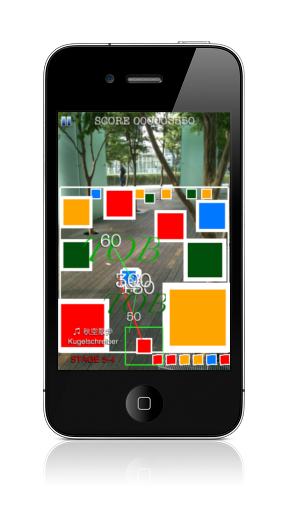 Produced by @TAK_VN


---
CREDIT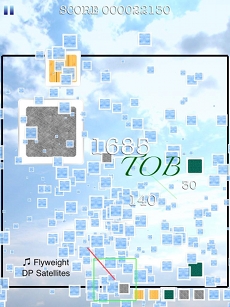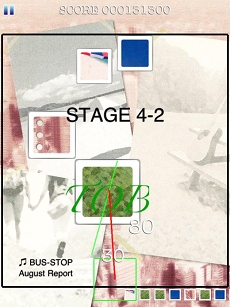 - GAME DESIGN -
- PROGRAMMING -
- GRAPHIC DESIGN -

msum


- IMAGE -

STAGE 1, 2, 7
App Icon, Default Image
Photo (c)T.Nakagawa


STAGE 4
From Album Jacket
Sketch / August Report



- MUSIC -

Flyweight / DP Satellites
Bolero ShortVer / Nextone
Memento / DP Satellites
BUS-STOP / August Report
Adapter / DP Satellites
Iterator / DP Satellites
Bolero / Nextone
The Car Racing Game OP / Takahisa Ohno



- LIBRARY -

Powered By cocos2D for iPhone



- TRADEMARKS -

Apple, the Apple logo, iPhone, iPod touch, and iTunes
are trademarks of Apple Inc., registered in the U.S. and other countries.
iPad is a trademark of Apple Inc.
App Store is a service mark of Apple Inc.



---
Copyright (C) 2010, 2012 Entatonic.net. All Rights Reserved.